SLBC Ltd is a bricklaying subcontractor based in ayrshire!
Welcome to our Bricklaying Subcontractor Website
SLBC Limited is an award winning, NHBC compliant, family-run bricklaying subcontractor company, with our office based in Ayrshire. We are proud to produce and provide quality and skilled Bricklayers, Labourers and Apprentices both locally and nationally. We work with some of the biggest homebuilders in the UK to bring plans to fruition for many new-build homes across the west of Scotland. When possible, we also help with smaller domestic brickwork projects. If you want to get in contact with us, you can find all our contact information by clicking on the link below.
Contact Us
Stay up-to-date with the conversations on our blog… You can learn more about careers in construction, apprenticeships, health and safety, training and what life is like as a bricklaying subcontractor here.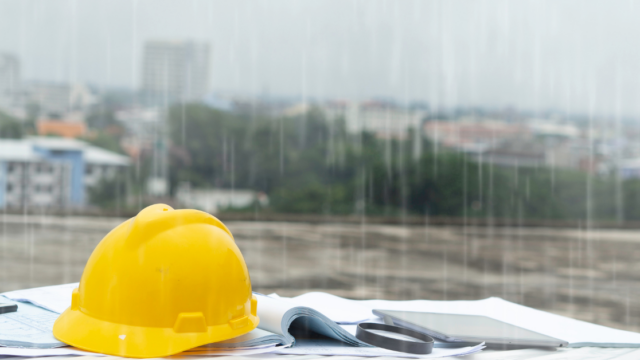 What Do Bricklayers Do When It Rains? In...
Read More